TRANSLATION/INTERPRETATION SERVICES IN 34 LANGUAGES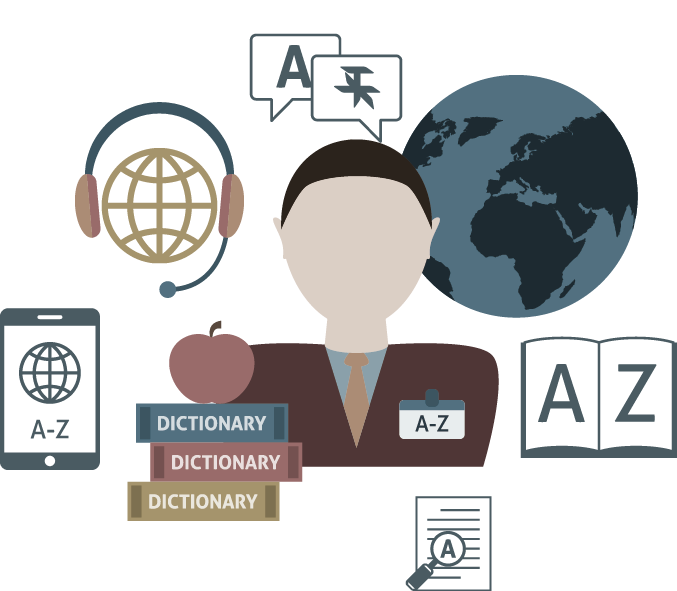 If you are looking for a reliable translation service in the common world languages listed below, you can click on the link of the relevant language to get detailed information about our solutions suitable for your needs and budget for both your written and oral translation works.
Many of our translators are native speakers of the languages they translate and/or have been in the countries where this language is spoken for many years for educational and business purposes, so they are translators who are fluent in the languages they work with.
On the detail pages of each language, you can view sample translations, our leading translators working in this language, and calculate the approximate price for your written translation. If you require field-specific information about our services, you may visit our pages related with each area of expertise under the translation menu.
Western and Northern Europe
Languages
Eastern European and Balkan
Languages